A Clear Guide To Credit Cards
Credit cards are a simple solution to spending without the need for liquid money. It facilitates one to borrow money from the bank whereby the user can only spend a sum up to his or her set limit depending on various factors. The borrowed amount is then paid back to the bank plus the interest earned on a monthly basis.
Credit cards are only used for direct purchases and withdrawal from the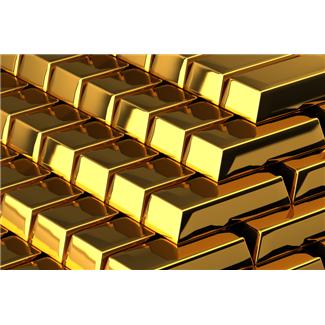 ATM is possible but highly not advisable following the high charges involved. Credit cards can be a good acquisition if well managed but also a huge step back is mismanaged. Before getting a credit card, it is advisable to self-evaluate and ensure you can be able to pay off the amounts borrowed so as to avoid expense accumulation.
It is also worth investigating how much loan companies are prepared to lend to you.
Passing a Credit Reference Test
Before a bank issues a credit card, one should surpass the credit rating threshold and ensure no money will be lost or amount to bad debts. This credit rating is determined by a credit assessment that is performed by qualified personnel from the financial institutions. These financial institutions do not want to risk any loss of their finances hence the process is thorough and intense.
In order to apply for a credit card, it is a requirement for the applicant to be above the age of 18 years and 21 years in other countries. Credit cards have both pros and cons. To start off with the pros, it is easy to carry and also easy to use since it is widely accepted in comparison to prepaid cards or change cards.
It is also safer than cash since upon theft of the card, the owner only notifies the bank and the card becomes nullified. Credit card also help in fast purchasing since one is able to acquire the goods early and get to pay for them later on. Credit cards also come with freebies whereby the cardholder can get incentives like reward points and discounts.
Be Vigilant For This
Credit cards also have various negatives attached. It involves various high interests which tend to accumulate with time. The various fees are also overstated. In addition, people with credit cards tend to succumb to impulse buying since there is no ready cash limit which may lead to the misuse of finances. The credit cards also change in terms of charges imposed when it comes to border crossing.
In conclusion credit cards are a necessary evil that each and every person must live with hence care must be exercised when using them.
Check out the following links for more information relating to 'bad credit options'