Guarantor Loans Allow People with Poor Credit to Get Loans
Topic: Finance
You may have got into a poor financial situation and are finding it difficult to meet your debt obligations. This tardiness on your part in paying installments when they are due can result in affecting your credit score, and prevent you from getting any new line of credit. You may find you have to buy another car just so that you can go to work and earn some income, or need to bring in some new gadget to help you in your work. That is the time when guarantor loans can come to your rescue.
Third Party Agreements
A guarantor loan is one, in which somebody else, a guarantor, stands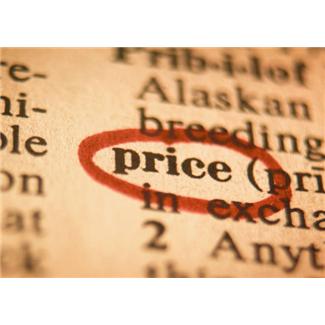 with you to assure the lender that payments will be honoured, and that they stand as a guarantee to ensure the repayment. You have to be above 18 years of age, and be employed or have a source of income, besides having a person who has a good credit rating and stands to guarantee your loan. In most cases, such guarantors are family members or friends, who feel they can take a chance on you, and that it will not lead them into tricky situations.
This agreement is effectively a form of surety for the lender, although it is not surety which is paid up front.
Excellent Method of Getting Credit
Guarantor loans are also the best way of getting credit, if you have not built up any credit report and have no history that lenders can depend on. Guarantors need to vouch for the applicant of the loan and have to exercise a lot of care to make their own inquiries before standing as surety for the loan.
As well as being a relatively cheap loan, a major advantage of guarantor loans is that the lenders will not carry out any credit checks, and if they do so, will not let it influence their decisions. It also helps to improve the credit score of the borrower, if he or she takes care to see that there is no default on any of the future payments. When you do this scrupulously, it can also save you a lot of embarrassment with the guarantor.
Suitable For Large Sums
It is also possible to borrow large sums as guarantor loans, when you have a decent credit score, but may still not qualify for larger sums, because of your own circumstances. You will have to be sure that the guarantor's credit score allows the larger sum to be viewed leniently by lenders. You then have to make sure that you have the sources of income, which will allow you to meet the required payments, even if this needs cutting back on your lifestyle to some extent. Look for guarantors you can trust and you are on your way to a better life.
If this article has been of interest to you, please check out the following links as valuable sources of information.